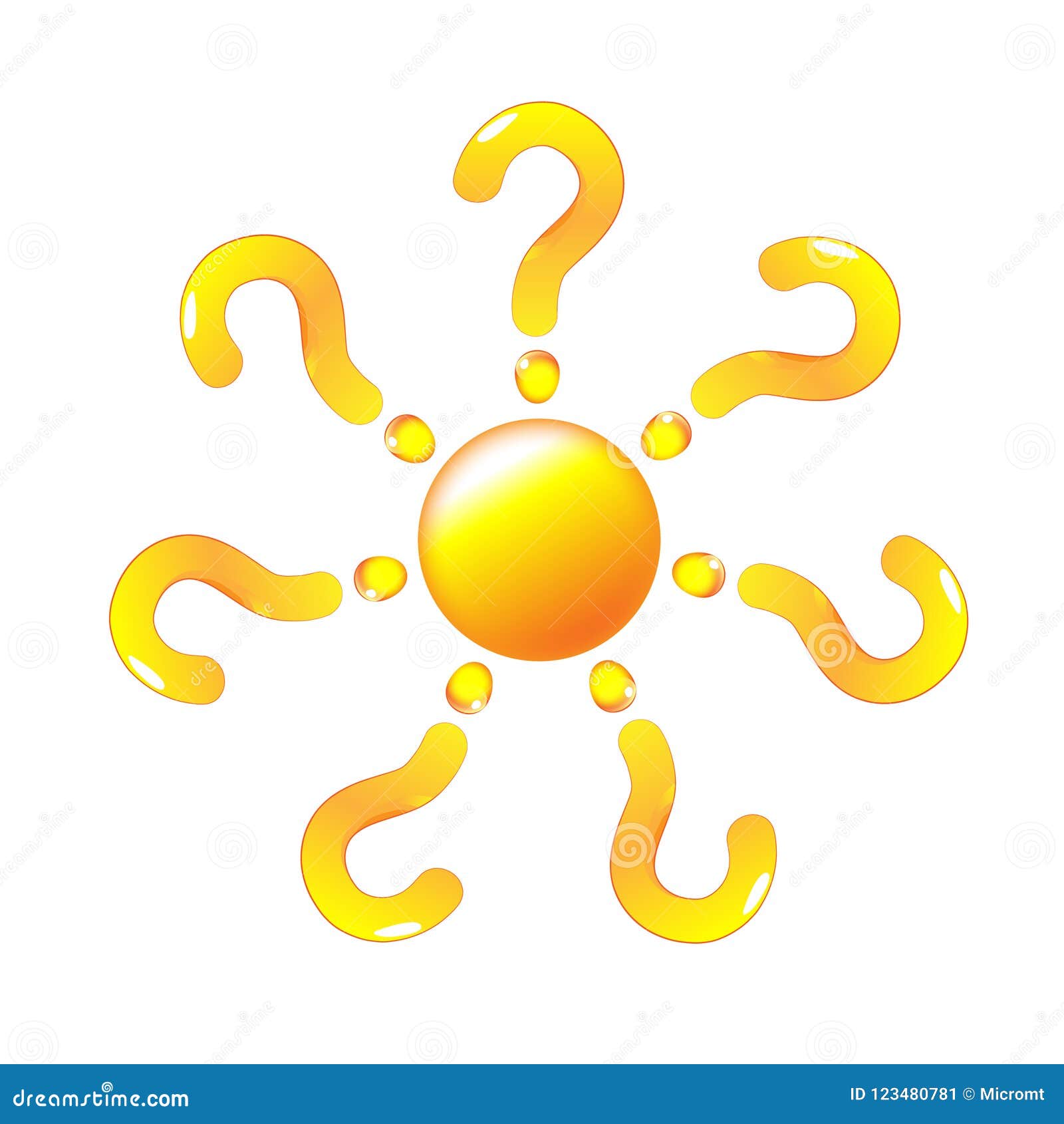 In this beginning of a new year, I would like to propose a little game : each week I'll propose an action and will post it on my Facebook page : https://www.facebook.com/groups/TheSunTouch
Like for every game, take it easy, with smile and lightness, just for fun, no pressure!
Game, laugh and experimenting new things is essential in Life but sometimes time flies and we forget.
Who wants to participate?